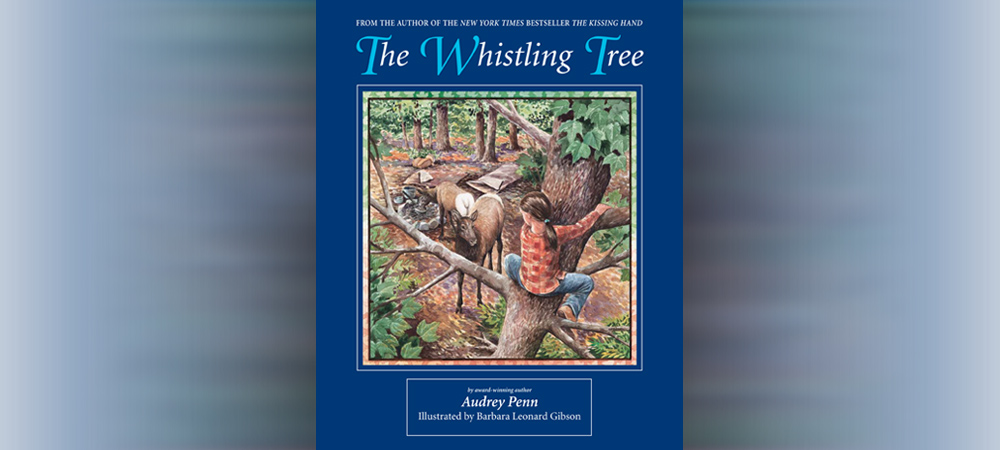 Penny is enchanted night after night by the mysterious whistling and beautiful lights that visit her in her sleep. Her search to find their source leads her to a larger discovery – her Cherokee heritage.
I wrote this as a picture book with a longer story for older children. I believe that children still like to have illustrations in their stories as they get older. This book is the result of many events, including my husband's discovery that his biological mother was Cherokee.
This story encourages children to discover their own roots and to value and respect their heritage.